Welcome to our company !
The most reliable and efficacious Pharmaceutical Formulations, Medicinal Ingredients as well as substrates like Niacinamide IP, Niacinamide BP etc available at highly competitive price points.
About Us

In the domain of medical science and health care, the medications prescribed by medical personnel form the backbone of the whole rehabilitation and recovery process, whose efficacy plays a decisive role in deciding extent of the whole recuperation phase and healing done. With the goal of providing a more reliable alternative to the masses, Rajshi Chemical & Products offers a highly sought after range of pharmaceutical formulations and medicinal ingredients, that have been synthesized using the purest grade substrates and are acclaimed for their superior efficacy and perfect chemical composition.

Our company was established in 1981, and through the years since then, we gradually strengthened our grip on the market by constantly adapting and evolving with the latest developments in the domain, and thanks to the same approach, we have been able to solidify our status as an eminent Manufacturer and Supplier of pharmaceutical and medicinal products like Niacin IP and Di Basic Calcium Phosphate among others.
Our Products

We bring to you a widely appreciated range of medicinal compounds and pharmaceutical formulations that are highly sought after for their pristine chemical composition and purity, and have proven to be highly efficacious. Following are the products we offer:

Niacinamide IP
Niacinamide BP
Niacin IP
Niacin BP

Isoniazid IP
Isoniazid BP
Di Basic Calcium Phosphate
Potassium Nitrate
A Promise Of Superior Quality and Efficacy

It is not a very rare occurrence that we come to hear of mass casualties and health damage caused by intake of foul medicines that had a negative effect on the body systems and took a heavy toll on the health of consumers due to their improper chemical composition or presence of toxic components, either due to negligence or as a deliberate means to rake in profits. Rajshi Chemical & Products vehemently condemns such happenstances, and has made name in the domain on account of the stringent quality measures we abide by, with utmost diligence, that reflect perfectly in our range of supreme quality pharmaceutical formulation, medicinal raw materials and ingredients, which is why the latter are highly sought after.

To establish such high standards and maintain them, we make exclusive use of only the best grade raw materials and chemical substrates that are sourced from reliable and certified vendors with a stellar background, business acumen and expertise, that too after numerous quality checks for chemical characteristics and composition variables. Furthermore, we comply with all the quality and manufacturing guidelines specified by internationally recognized certification and medical approval authorities, and synthesize our offerings in 100% externally shielded environs to curb the possibilities of contamination, using highly advanced batch manufacturing machines and techniques. Moreover, the whole process is under supervision of pharmaceutical and technical experts, who make sure that possibilities of error have been effectively curbed, with chemical characteristics and concentration variables being at optimum levels, so that users can benefit from them without any risks of negative health impacts, which are then packaged with utmost care in highly durable units to preserve them effectively.

Most Popular Products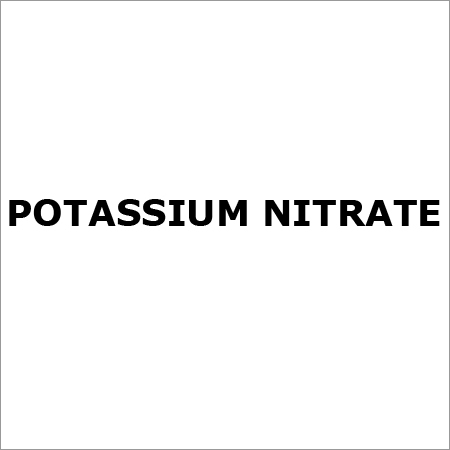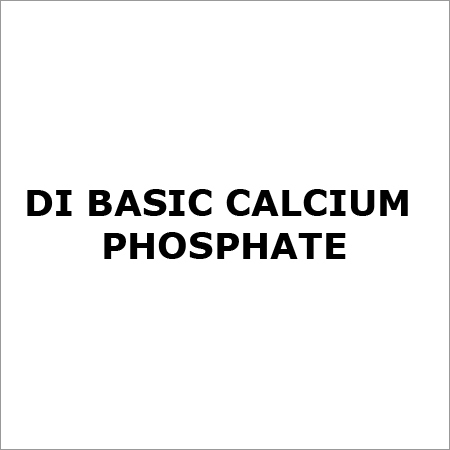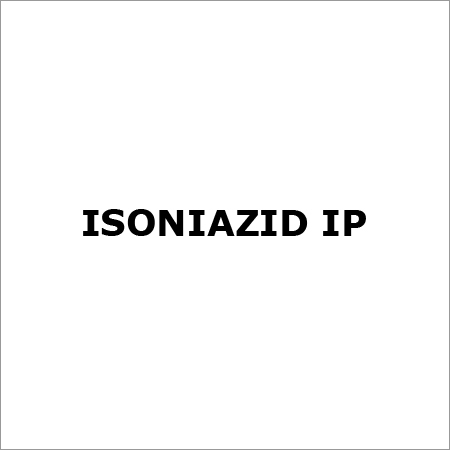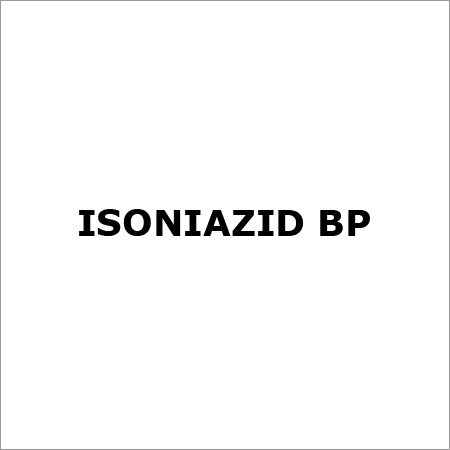 Contact Details
RAJSHI CHEMICAL & PRODUCTS
No. - B-81, Roop Nagar Industrial Area, Loni, Ghaziabad - 201102, Uttar Pradesh, India
Phone :+918071859179 PIN:( 338 )
Mr. Pradeep Jain (Partner)
Mobile :918071859179 PIN:( 338 )
Quick Services